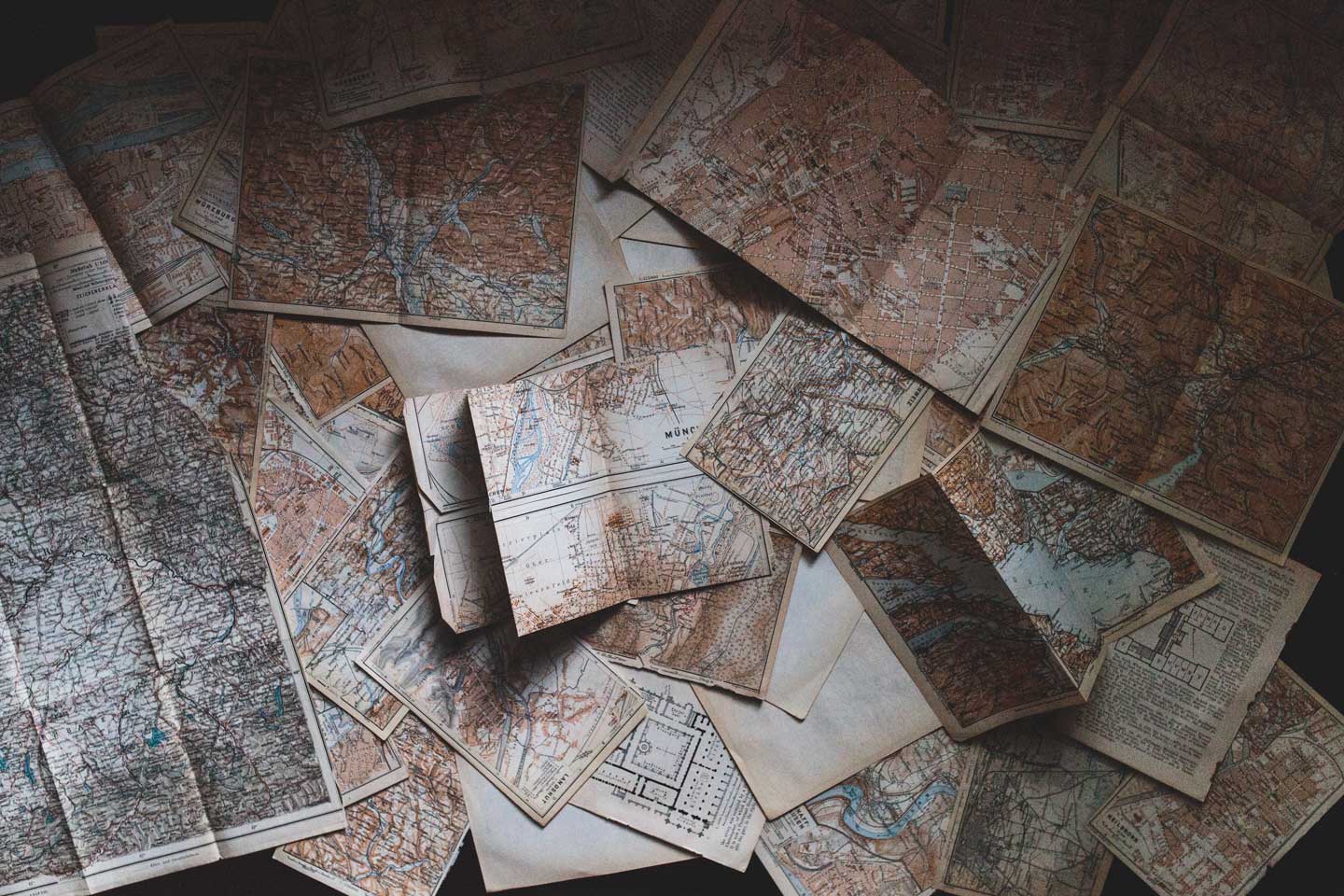 People who are eligible for Polish citizenship always face a dilemma if it is worth to take the effort to go through the procedure. In this article, we will list all the cons that one should be aware of, as in our opinion, Polish citizenship is an extremely useful personal asset these days, regarding both personal and professional life.
Polish citizenship equals EU citizenship
The European Union (EU) is a political and economic union of 28 countries, one of which is Poland. The European Union's members have access to an internal, single European market, having also a priviledge to live under a shield of a standardised system of laws that make the market homogenic. Therefore, along with Polish citizenship you receive the EU citizenship and all the benefits attached to it.
Freedoms guaranteed by Polish passport
Freedom of movement and residence
The so called Schengen Area made most of European Union practically borderless, as passport and all other types of border control on internal borders have been abolished. Therefore, every Polish citizen can travel inside EU only with an ID card, without a visa. Polish passport also helps to travel without a visa to many countries in the world.
What is important, an EU citizen has his right to move and reside everywhere in the EU extended to his designated family members, who move or live with him. The designated family includes: spouse, partner (if the EU citizen entered a registered same-sex partnership, in accordance with the legislation of one of the EU Member States), children and grandchildren, parents and grandparents.
Freedom of labour, business activities and entrepreneurship
Similar privileges are extended to the other four freedoms. Polish citizens are entitled to live everywhere inside European Union without any special allowances, work wherever they wish to, have access to public education and buy possessions in all EU countries.
The freedom to work deserves a word of explanation. As an employee, Polish citizen is guaranteed not only to have equal right to the labour market but also to have the same conditions of work and the same wage offered as the citizens of the EU country he wishes to work in.
Polish citizenship is also beneficial for entrepreneurs. The individuals wishing to open their company have equal access to the whole European market and can offer their services to all the countries of Europe. Moreover, the development of private sector is strongly encouraged by the states, first-time entrepreneurs receive a lot of help from the state, in many cases also financial, and there are plenty of grant programmes one can apply to. Poland is still a developing country; therefore Polish businesses may receive more support than those from richer countries.
Freedom of education
Polish public education system, also the universities to some extent is available to Polish citizens without a charge. Polish students are also entitled to take part in EU grant and students exchange programmes. Therefore, both parents and future parents might find this a big asset.
Along with freedoms there are also the rights. EU citizens are also protected by a vast catalogue of civil rights. The Charter of Fundamental Rights of the European Union covers such fields as: human dignity, right to life, prohibition of torture, slavery, forced labour, right to liberty and security, protection of personal data, freedom of thought, conscience and religion or freedom to express oneself among others.
For many, applying for Polish citizenship is a sentimental issue, which is completely understood. However, for many becoming a Pole or reclaiming the citizenship they are entitled to is also a way to start a new, better and easier life. Everyone deserves it.